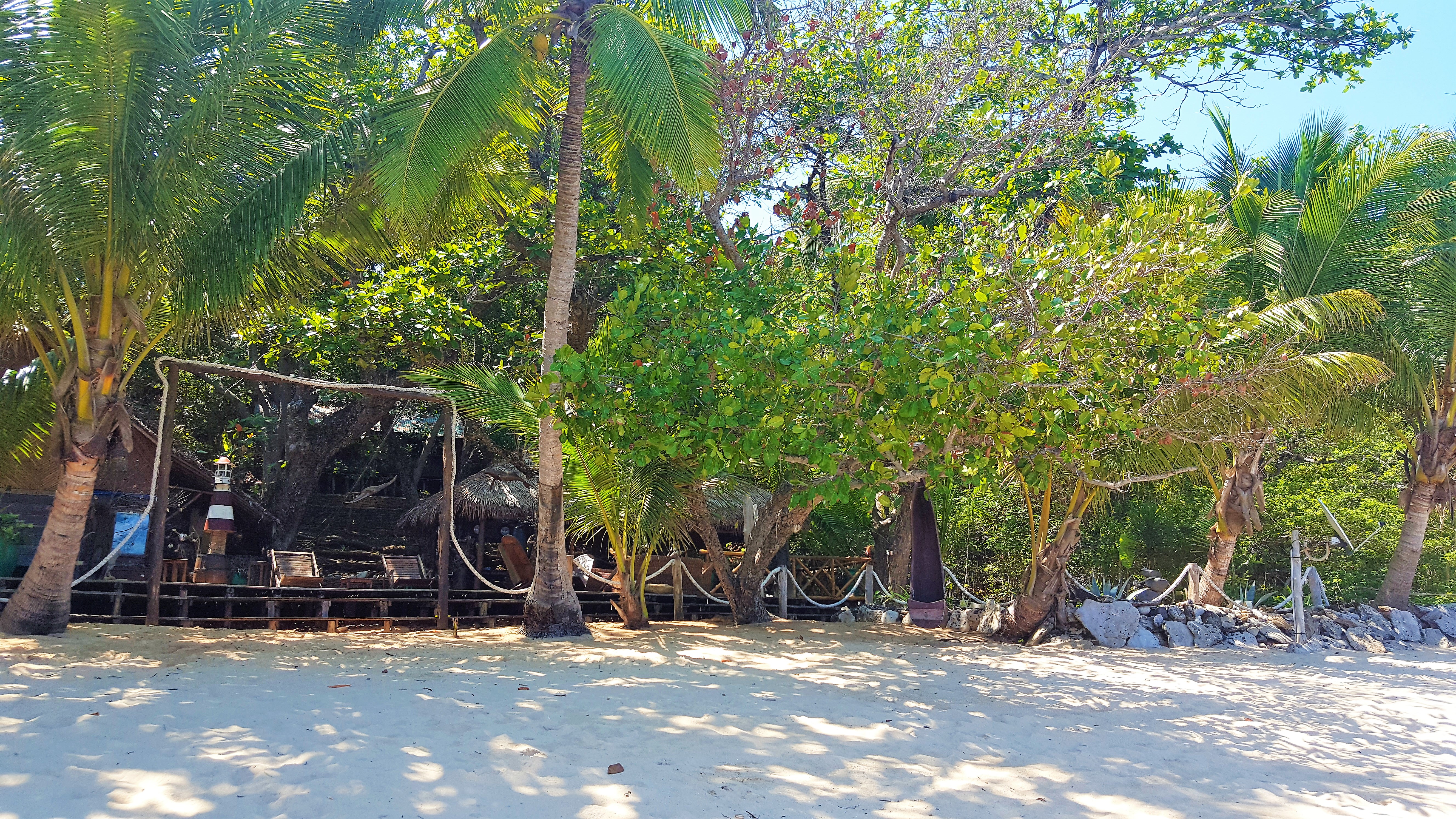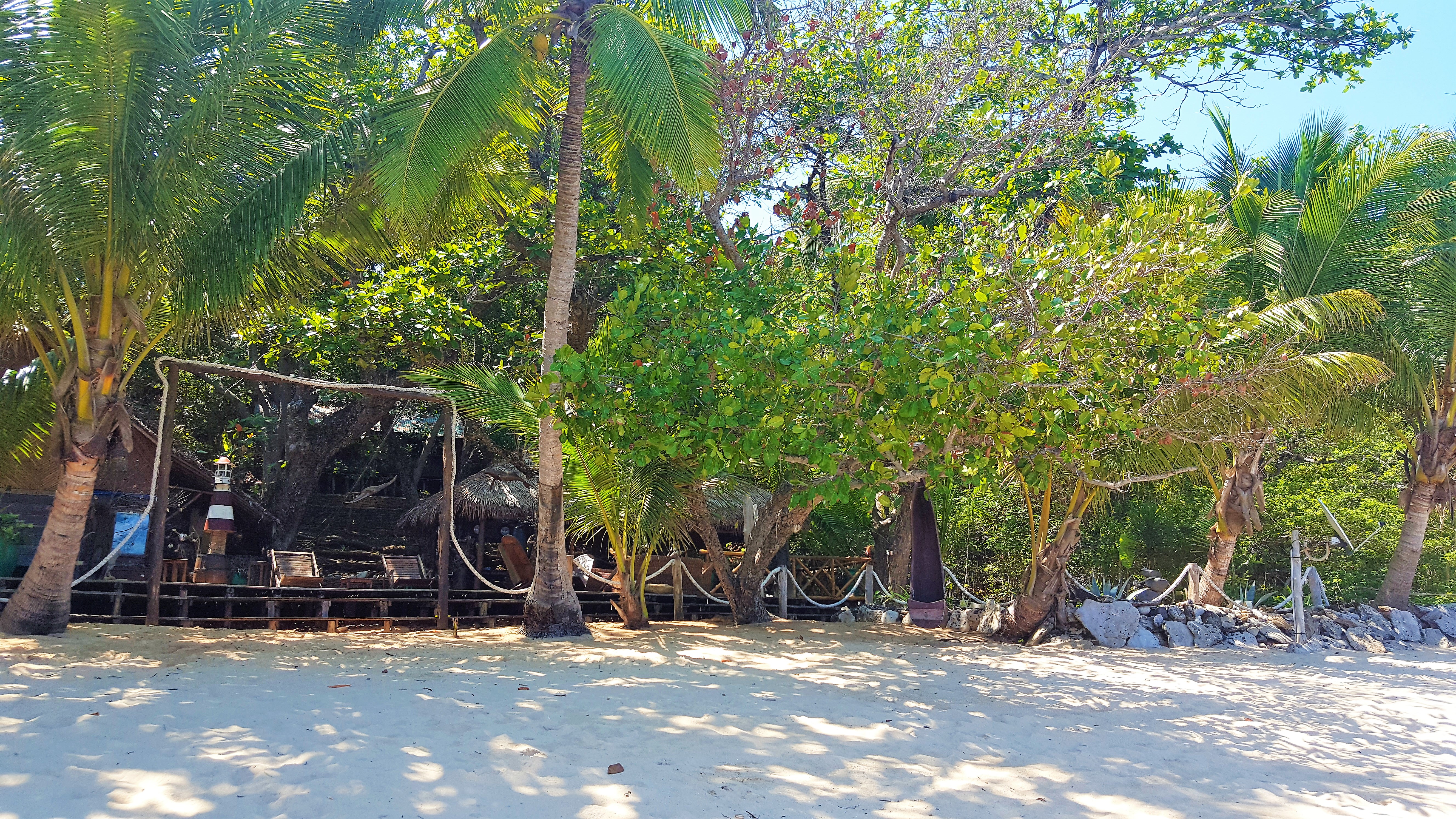 Eco-Lodge
The island of Ankazoberavina is located in the northwest part of Madagascar, 18 miles (about 1 hour by boat) from Nosy Be Island where the Fascene airport is.
In the north part of the island lies the beach that welcomes, protected and hidden by a lush vegetation, the eight exclusive bungalows.
The new ecolodge rystyling today sees two categories, Bungalow Standard and Superior Bungalow which has recently been added to a Bungalow on the Tree.
The Ankazoberavina are all built according to traditional architecture with typical handicraft furnishings and are all equipped with hot water, electricity and standard power sockets. All bungalows, fully immersed in nature, are just 20 meters from the sea and offer tourists the pleasure of relaxing in privacy.
The property comprises a large deck of 200m² rosewood shaded by large "badannier" trees, the restaurant, the kitchen, the bar and the library and games room.
Life at the eco lodge offers comfortable hiking trails to explore the island, a pleasant platform overlooking the sea to take aperitifs and a comfortable corner dedicated to massages.
Being an island, a natural reserve, electricity is powered by a generator and a battery system at night, so do not try to light up the light in your bungalow's porch: the night acquires the moon's charm and Of the stars in the respect of nature and turtles that undisturbed come to lay the eggs on the beach and for night walks it is advisable to get electric torches.
At Ankazoberavina ordinary gsm phones receive international roaming, in some hours of the day you can take advantage of the WIFI service.