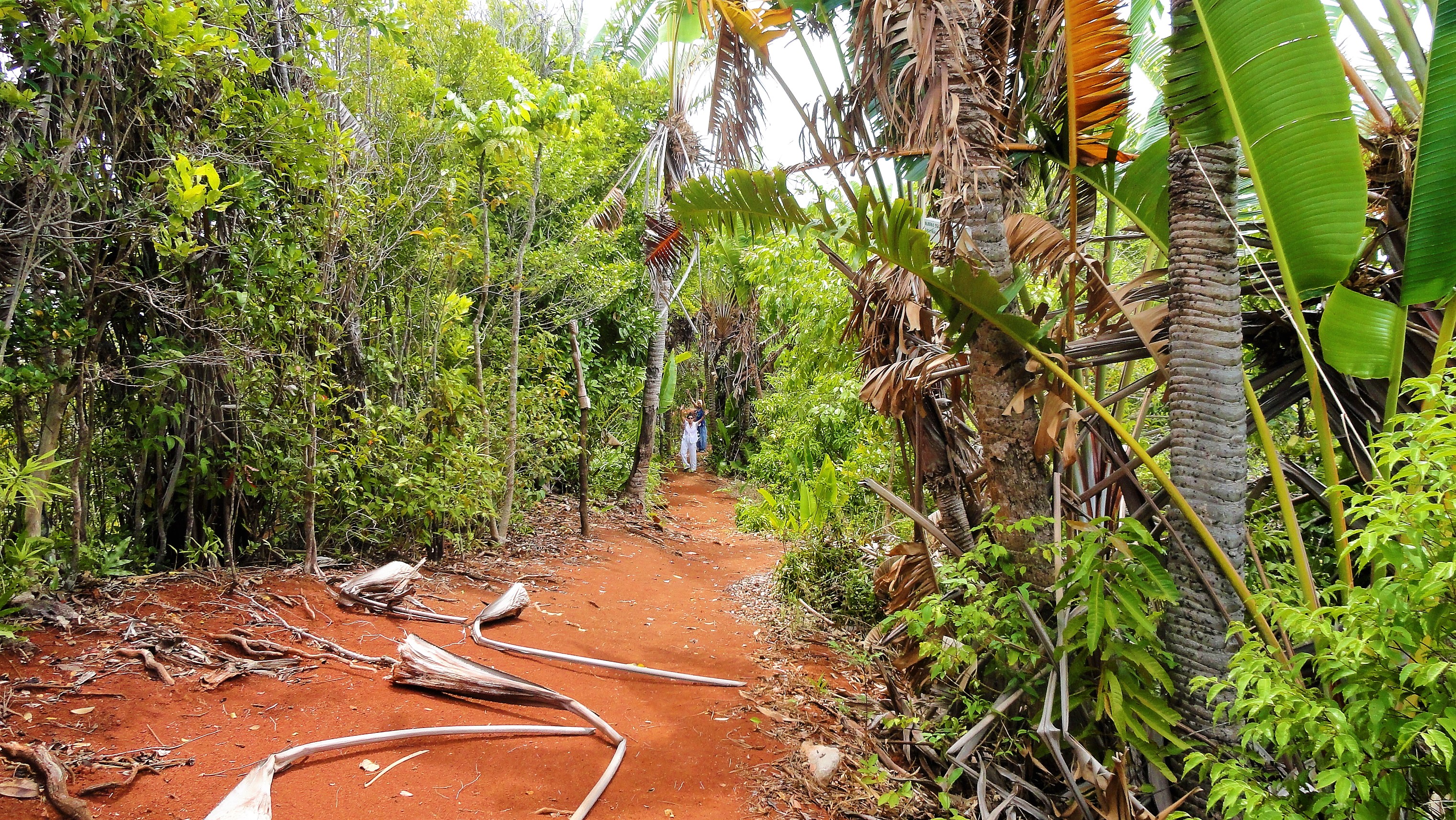 Walking to the Island
Spending the island is the day to discover the attractions that the island of Ankazoberavina offers its guests. Comfortable paths traced in the forest allow you to reach the various points and enjoy the suggestive panoramas:
The "Black Beaches" formed by polished cobblestones of basalt where, in the sea front, the seabed offer a spectacle of underwater flora and fauna with lush coral formations, anemones , Starfish and colorful tropical fish.
The "Turtle Bay" where, swimming in its clear waters, you have the chance to see sea turtles and snorkel in the coral reef in front.
The "Belvedere Terrace" where you can enjoy stunning sunsets and organize aperitifs with friends.
The "Mangrove Beach" where with high tide kayaks you can cross the mangrove canals and enjoy the landscape of a typical Madagascar forest.
The Massage Bungalow offers the chance after a pleasant walk to enjoy a massage.
During low tide, you can go along the coastline and discover the geological features of Ankazoberavina as the wonderful amethysts that emerge from lava rocks.
To enjoy the sea at guests' disposal 4 KAYAK to make the island tour.