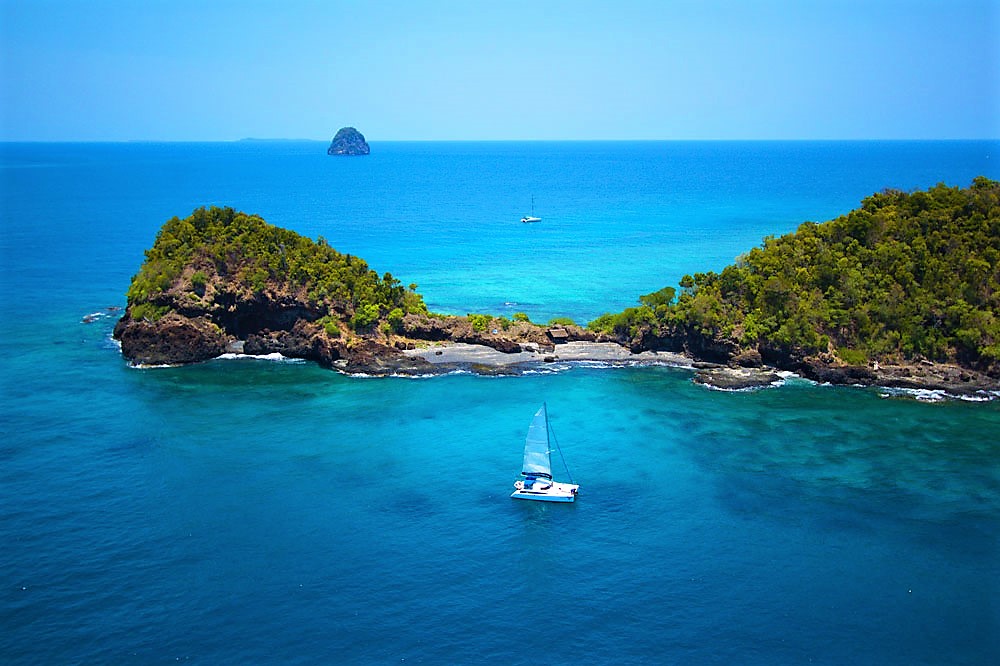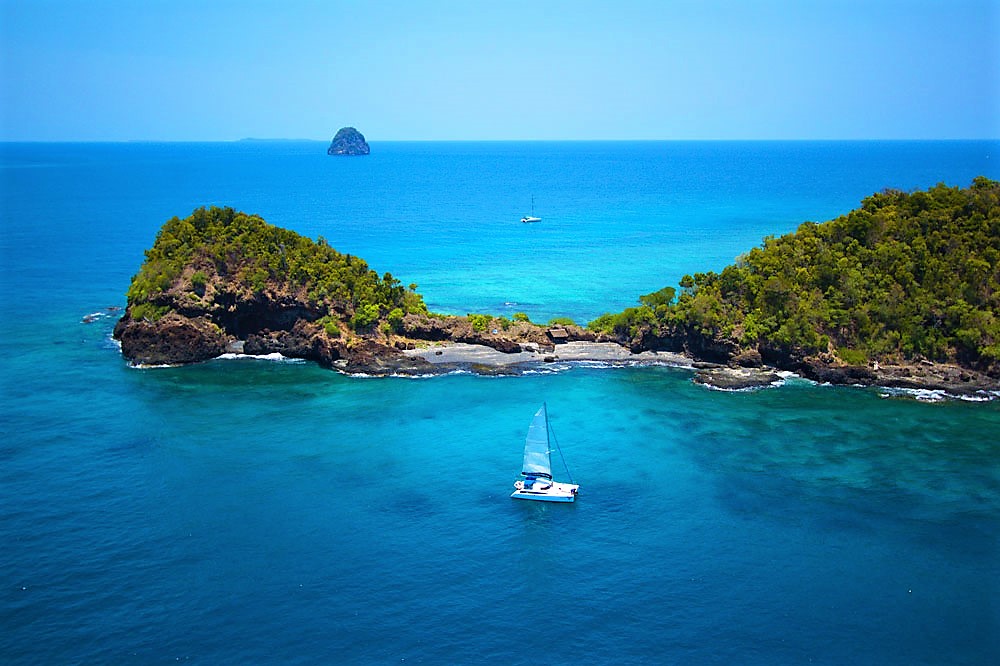 Our Philosophy
Who among us has not dreamed of being on an island with only a few friends , to live the wonderful experience of a pristine world where , away from the chaos , the only noise that accompanies your day is the sea that caresses the beach or the song of the birds ?

Of being kidnapped by the pleasure to converse , read a book , swim, watch a sunset or watch the turtles that come to lay their eggs undisturbed ?
In the exclusive comfort of an ecolodge , Ankazoberavina and ' the island knows that surprised and get excited with a few simple things but unmistakable beauty : the island to the magic of a holiday .
The island of Ankazoberavina and the sea that surrounds it has been recognized by local authorities "protected area".
Hence the decision to found the company "Nature Sauvage" Designed to protect and preserve the natural reserve of Ankazoberavina . With this spirit and passion of the members Nature Sauvage have contributed to the creation of an ecolodge with 8 bungalows and a central structure can offer to their friends , relatives and guests the opportunity to stay on the island and spend an unforgettable holiday , outside the traditional tourist routes, in a small paradise of unspoiled Madagascar .
In respect of nature and traditions of hospitality Ankazoberavina is a contribution to its preservation and protection and Nature Sauvage the proceeds are solely intended for its maintenance and possible improvements .